Walk-in Urgent Care Services
Trust us with your non-life-threatening medical emergencies
We are a full-service Urgent Care facility ready to treat your minor injuries and illnesses that don't require Emergency Care.
Abscess incision and drainage
Headaches – migraine and tension
Stomach flu (gastroenteritis)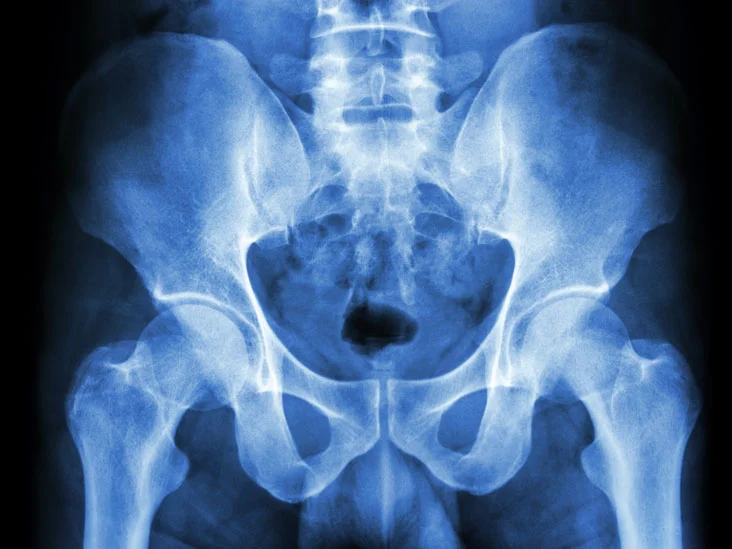 X-rays can quickly identify fractures, dislocations, or other issues, allowing our staff to provide prompt and accurate diagnoses. Patients can usually receive X-ray results within a short timeframe, allowing for faster treatment and recovery.
You expect quick care at an urgent care center, and waiting on lab results should not slow this time down. That is why CheckPoint Urgent Care offers point-of-care lab testing. Get the results from COVID PCR and Antigen tests in just a few minutes. We also offer in-house testing for bloodwork taken during a physical. You can get in and out with your results in no time.
We use state-of-the equipment to process results at CheckPoint Urgent Care — no sending off to a third-party lab. We guarantee accurate, confidential results to help you and your physician determine the best treatment plan.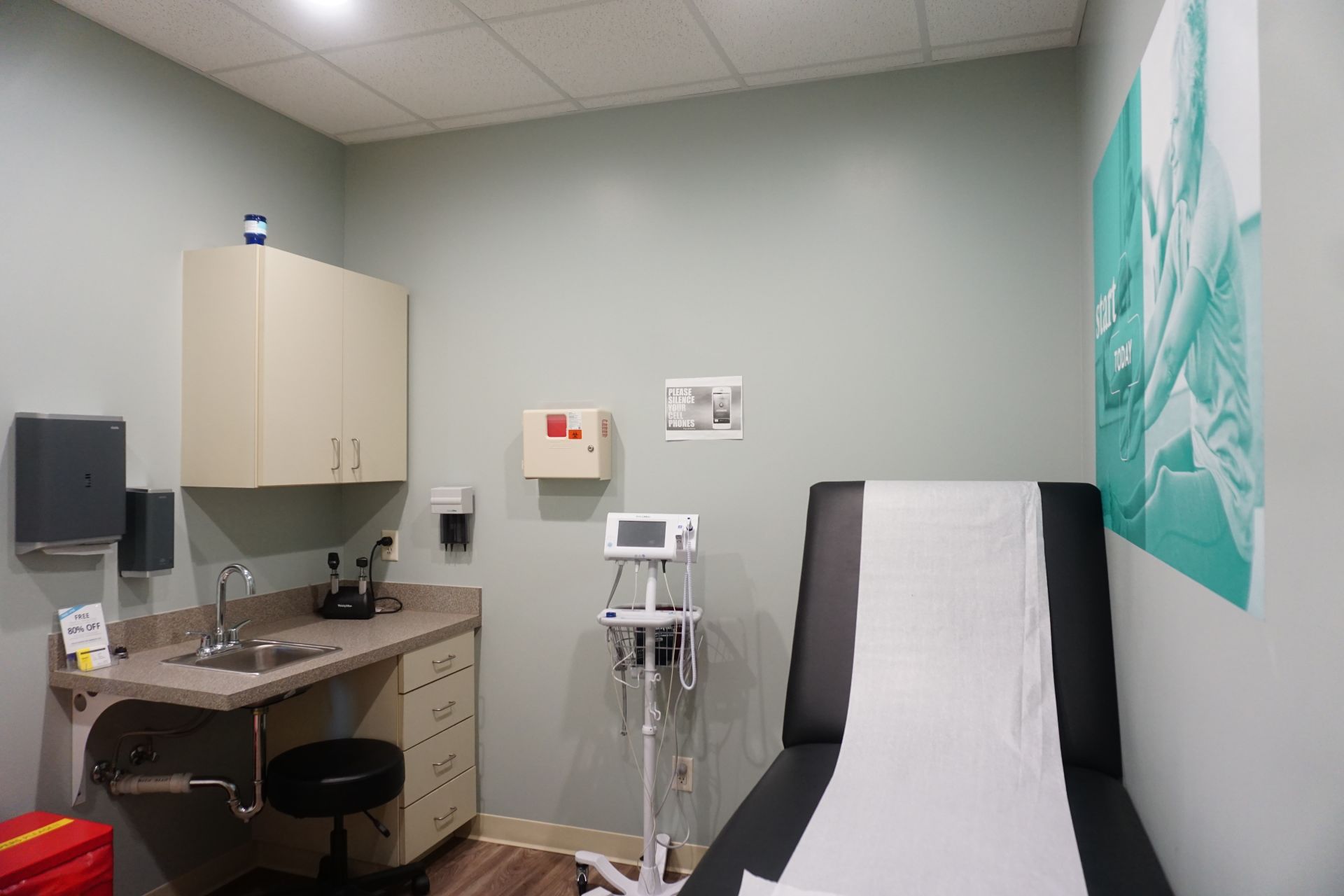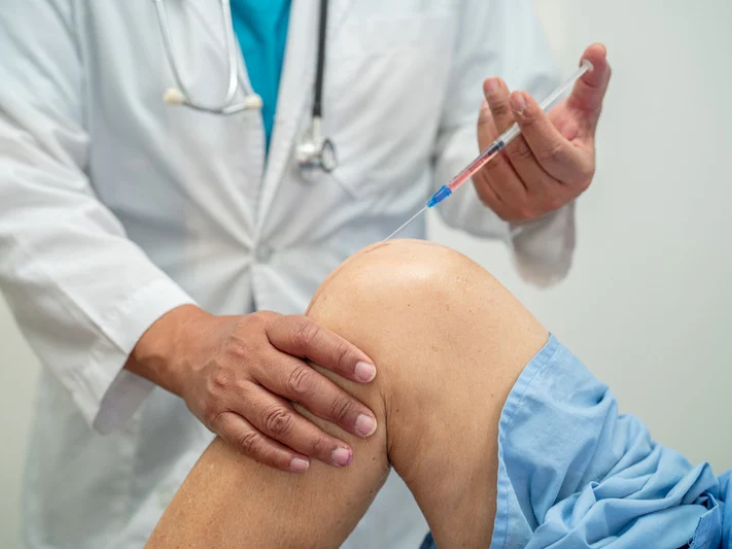 CheckPoint Urgent Care is now offering Joint Injections. We can treat arthritis in the shoulders, elbows, and knees with injections. In addition to arthritis, we offer Bursa injections for the treatment of bursitis in the hips, shoulders, elbows, and knees.
Injection services are available at all three office locations in Crowley, New Iberia, and Opelousas. Please call and make your appointment today!