Our mission is to give the highest quality care in the quickest manner possible to every patient who walks in our doors. We believe that all patients should be treated with respect and kindness as they have entrusted the most important aspects of their lives to us – their health and their time. We strive to be more than just another urgent care facility but rather a company who is part of our patients' lives and the communities we serve.
Here at CheckPoint, we see ourselves as leading the urgent care industry, never comfortable standing still or following in the footsteps of others. Our vision is to expand our patient-first approach of affordable, expedient healthcare to communities across the nation.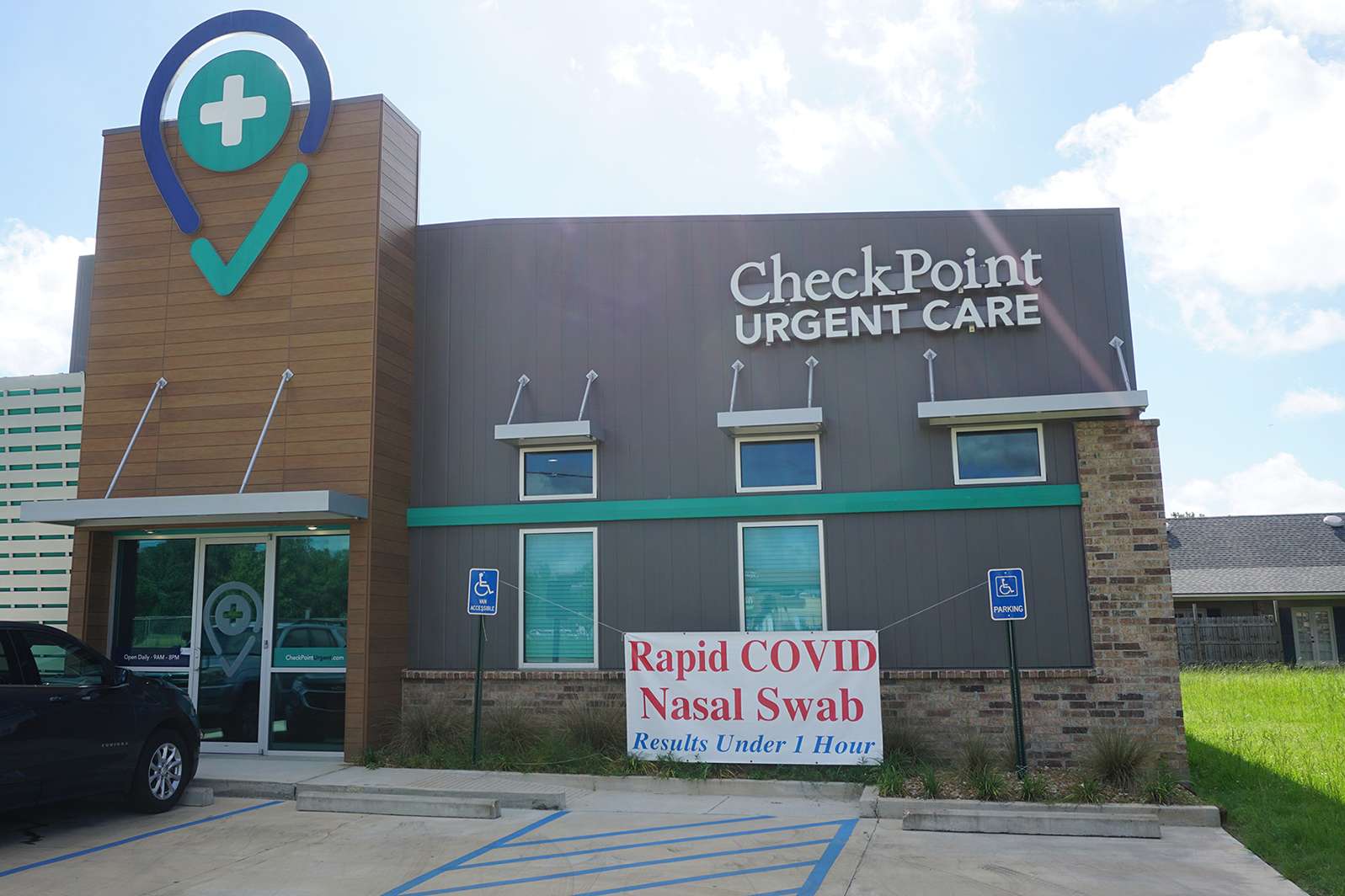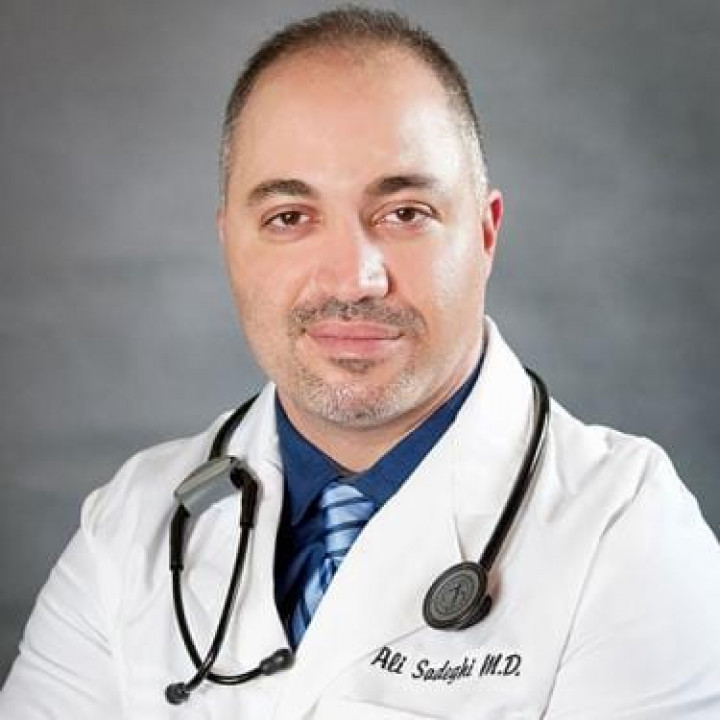 ALI SADEGHI, M.D.
PHYSICIAN / CO-FOUNDER
CheckPoint Urgent Care was founded by two physicians with the goal of providing urgent care medicine that is not only efficient, convenient and affordable but delivered with the utmost quality and compassion.
Dedicated, passionate and forward-thinking – that's the team at CheckPoint Urgent Care. As we continue to seek new ways to ensure that we are providing the best in urgent care services, we pledge that treating our patients quickly and compassionately will always remain at the forefront.
Static overlay