If you plan to use your insurance to pay for your visit to CheckPoint Urgent Care, please remember to bring your insurance card along with you. Your deductible or co-pay amount is typically determined by your insurance provider.
Our team will assist you in determining the amount that you will be responsible for paying. Any payments not covered by insurance are due at the time of service.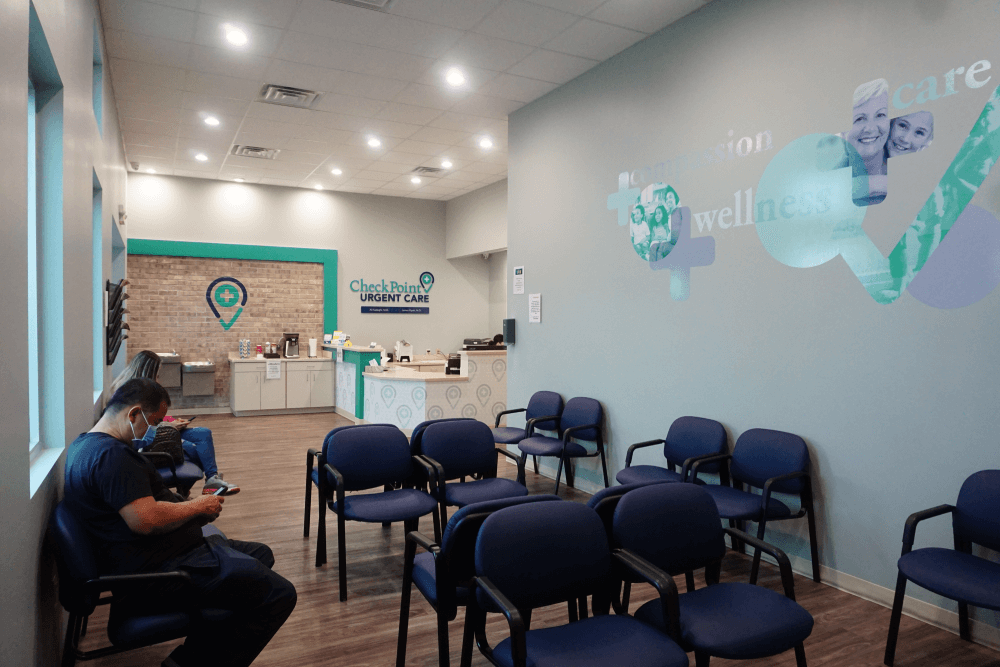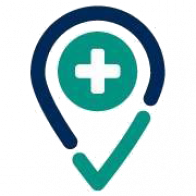 Accepted Insurance
CheckPoint Urgent Care accepts plans from the majority of all insurance providers.
No Insurance? No Problem.
If you do not have healthcare insurance coverage or your insurance provider is not among those accepted at CheckPoint Urgent Care, don't worry. With our affordable rates, the self-pay option allows you to pay upfront for only the services you need most.